Museum Park Tours and other events at the NCMA
Where: North Carolina Museum of Art
When: Throughout May
The North Carolina Museum of Art has a range of activities planned for May and beyond. Check out there calendar which includes things like outdoor museum tours, Tai Chi and much more.
Where: Moore Square, Downtown Raleigh
When: Every Sunday, 11 am – 3 pm
The market features all sorts of goods including fruits, vegetables, meats, seafood, eggs, dairy, artisanal goods and pastries. All vendors are from within 90 miles of Raleigh. In addition, the market has special theme days with special programming, live music, children's activities and more.
Toy Boom Exhibit at the North Carolina Museum of History
Where: NC Museum of History, Raleigh
When: Throughout May
The exhibition features toys and displays from the 1950's and 1960's. The post-war baby boom led to a child-focused culture and combined with rising consumerism created a massive increase in toys. According to the museum, "these toys reflected the energy, ambition, and abundance of a prosperous era, but they also channeled the uncertainties of the period." The museum also has several other exhibits and is free to the public.
Where: 401 Main, Carrboro
When: Every Wednesday, 6:30 pm – 9 pm
Every Wednesday head to 401 Main for great live music and a great selection of craft beer and other drinks.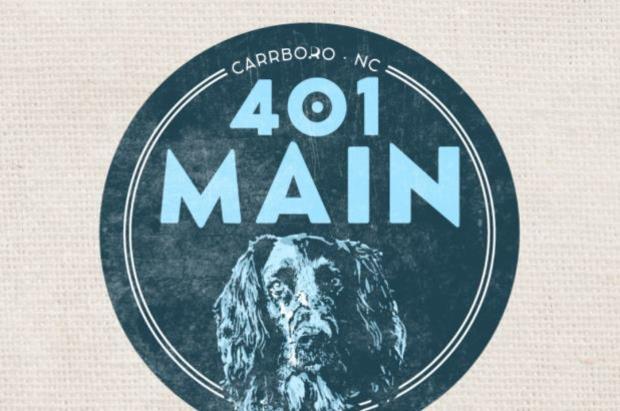 Where: Durham Bulls Athletic Park, Durham
When: Tues, May 11, 6:35 pm
After a 600+ day break, the Bulls return to their home field. If you can't catch opening night there are plenty more games throughout May and beyond. Several games have special themes and events including live music, craft beer, Monsters, Inc., and even a night you can bring your dog!
Town of Morrisville SpringFest
Where: Town Hall Drive, Morrisville
When: Saturday, May 15, 2021
"In keeping with the spirit of SpringFest's past, the Town of Morrisville will shut down Town Hall Drive and offer food trucks and entertainment on Saturday, May 15, from 2 – 6 p.m. Event is free but be sure to bring money for the food trucks. All activities will be modified and socially-distanced to comply with current Covid-19 restrictions."
Dorothea Dix Park Guided Walking Tour
Where: Dorothea Dix Park, Raleigh
When: Wed, May 26, 5:30 pm
The free, 2-hour tour, covers the history of the land, buildings and legacy of Dorothy Dix as well as its current use and plans for the future of the park. Participants must register online before and there are a limited number of spots. The park also puts on other free activities throughout the year like yoga. Check their website for more.