Amped Up Music Series at Red Hat Amphitheater
Where: Red Hat Amphitheater, Raleigh
When: Weekly on Thursday, June 3 – Thursday, July 1
Red Hat Amphitheater is celebrating its reopening with a series of concerts starting this month. With lawn seats going for $3 this is a good way to enjoy some live music and get back into the swing of things. Red Hat is a great place to see concerts, right in the heart of downtown. Go for dinner first and then catch the show or enjoy the nightlife afterwards.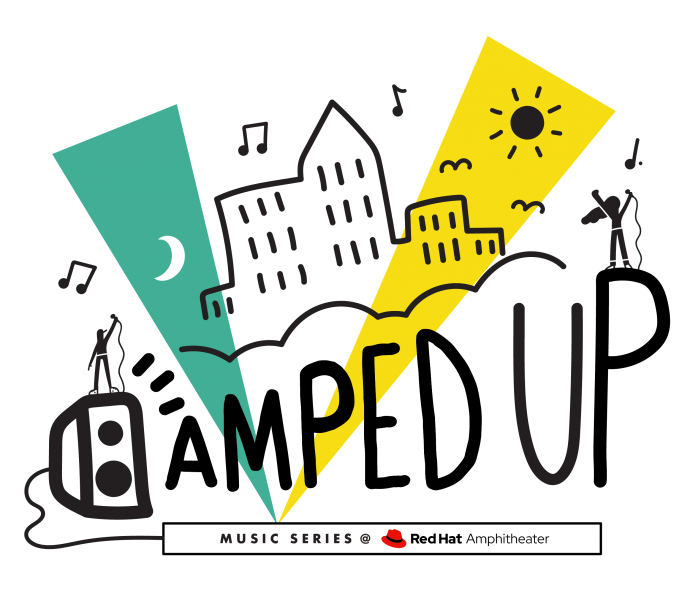 2021 Funner Summer Kickoff Concert
Where: 301 W Main Street, Carrboro
When: Sat, June 5, 5 – 7:30 pm
"Join us in kicking off a "Funner Summer" (than last year, certainly)! The School of Rock Chapel Hill House Band will be playing OUTSIDE in the FRESH AIR on Saturday, June 5, 2021 from 5:00pm to 7:30pm at the Carrboro Town Commons. Live Music. Fresh Air. Lots of Space on the commons to safely enjoy being "normal" again. We hope to see some of you there!"
Where: 301 S. Arendell Ave., Zebulon
When: Every Saturday, 9 am – 1 pm, Every 3rd Wednesday, 4 – 7 pm (June 23 this month)
The market features all kinds of local produce, meat, jams, jellies, baked good and much more. There's a little something for everyone and it's all delicious and fresh. The market aims to connect the community with local growers and producers while also educating them about the benefits of buying in the area.
Where: June 5 at Glenwood South, June 12 at Warehouse District, June 19 City Market, June 26 Fayetteville Street, Raleigh
When: Saturdays, 5 – 9 pm
Streets will be closed for the duration of the event and patron will be able to enjoy dinner outside while being serenaded by live music. You can find an extensive list of participating restaurants on the site.
Where: Eno River Farm, Hillsborough. 2127 St. Mary's Rd
Hillsborough, NC 27278
When: Every Wednesday, 5 pm
Scenic Eno River Farm aims to bring together the community while helping to serve its needs through action and education. Visitors can come pick their own produce and every Wednesday the farm hosts a gathering of food trucks to attract visitors.
Where: Southtown Circle, Rolesville
When: Everyday Saturday, 9 am – 1 pm
The market features all sorts of local produce, delicious cooked food and artisan goods and is a great way to connect with the community and local farmers.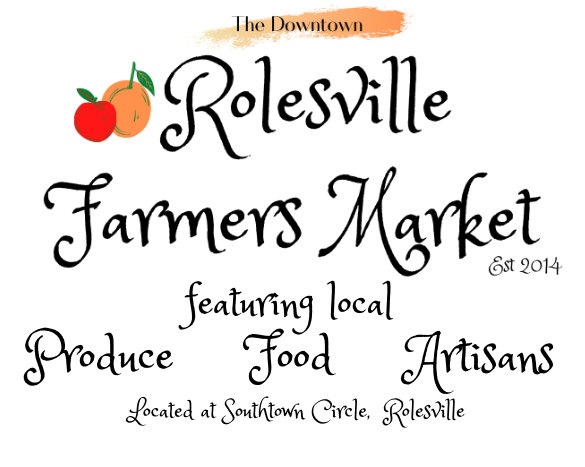 Where: NC State Fairgrounds, Raleigh
When: Sat, Sun, June 12, 13,
Featuring local beer, live music and food trucks, NC Hops Festival is a two-day event that's all about enjoying what NC has to offer. Guests have the option of purchasing tickets for 4-hour sessions spread throughout the weekend. Tickets are $45 and include unlimited beer, cider and seltzer samples. "Designated Driver" tickets are also available for $10 and do not include any alcohol samples.
Where: East Main Street (between Roxboro and Dillard Streets), Durham
When: Sat, June 19, 1 – 10 pm
Juneteenth is a celebration of African American culture, heritage and achievements, rooted in the abolishing of slavery. It is often referred to as African American Independence Day and is recognized as a state holiday in North Carolina and many other states. The event is described as fun-filled, educational and uplifting. There will be live performances, plenty of food, a kids zone and more!